MINERALS FOR THE WORLD
Modern life would be impossible without minerals. They are used in the production of everything from paint to cosmetics, water treatment to sound proofing, concrete to ceramics. Indomin mines, processes and manufactures minerals for every conceivable application.
Indomin is a global resources company.We are among the leading producers of non-metallic minerals and our unrivalled portfolio will ensure we continue to meet the changing needs of our customers and the resources demand of emerging economies at every stage of their growth.Our purpose is to create long-term value through the discovery, acquisition, development and marketing of natural resources.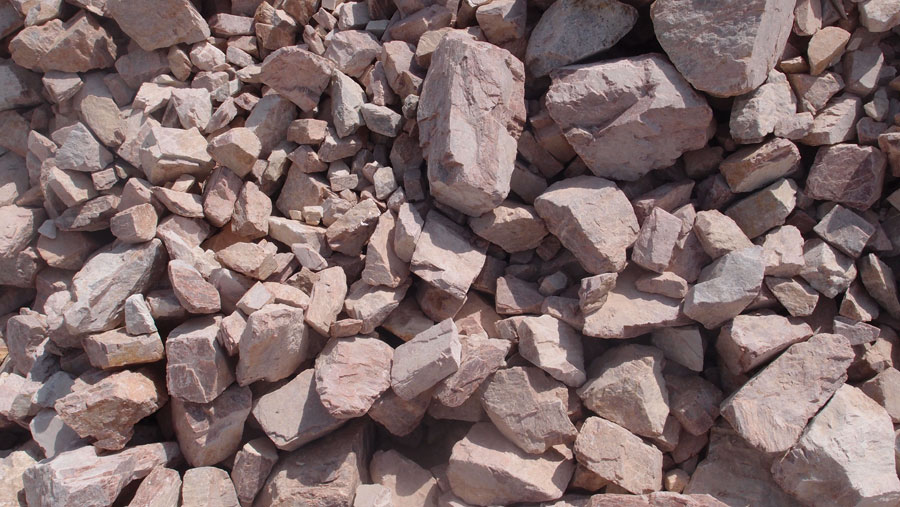 Feldspars are silicates of aluminium, containing sodium, potassium, iron, calcium, barium.
Read More...
All products undergo stringent quality control to ensure consistency and stability for optimum performance.
Read More...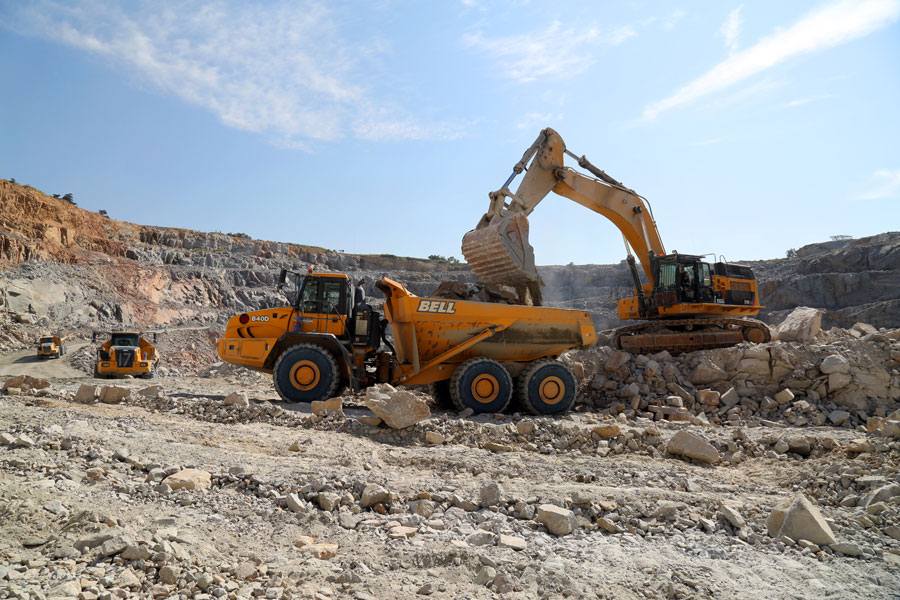 Indomin combines natural resources, geological planning and scientific mining to ensure consistent quality.
Read More...